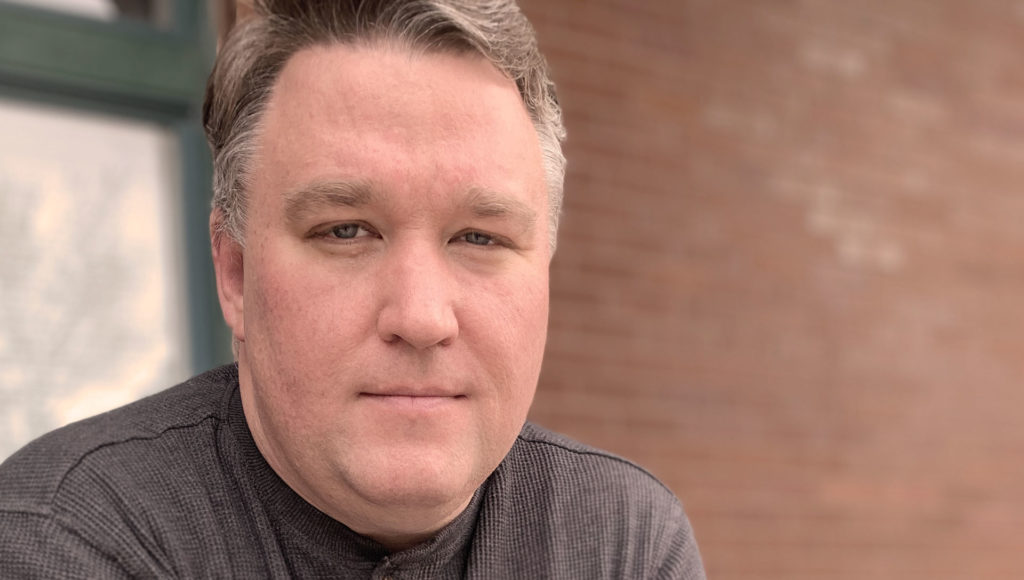 Quick Bio
I have written stories most of my life and am thankful I can use my talent in service to God. When I'm not writing, I enjoy going camping, impersonating a grill master, and watching college football. Between epic cross-country family road trips, I live in Texas with my wife and four children.
Interested in learning more about me? Read on…
Fun Facts
I was born and raised in Texas.

My wife and I are high school sweethearts.

I've got four kids: two girls and two boys.
I have two dogs: one beagle and one schnauzer.
I love family road trip vacations. Our last one was over 4,500 miles and >10 national parks in two weeks, including the Grand Canyon, Zion NP, and Carlsbad Caverns.
I prefer Whataburger over In-and-Out. Hands down. (I mean, I'm from Texas…)
I prefer Star Wars over Star Trek.
I've watched all of the Marvel Cinematic Universe. I grew up a fan of Spider-Man. My favorite MCU movies, though, have been Guardians of the Galaxy 1 & 2.
Books I Grew Up On: The Hobbit, Dragonlance Chronicles Trilogy, The Wheel of Time Series
Favorite Movies: It's A Wonderful Life, Star Wars, Raiders of the Lost Ark
Favorite TV Shows: The Office, Psych, Everybody Loves Raymond, King of Queens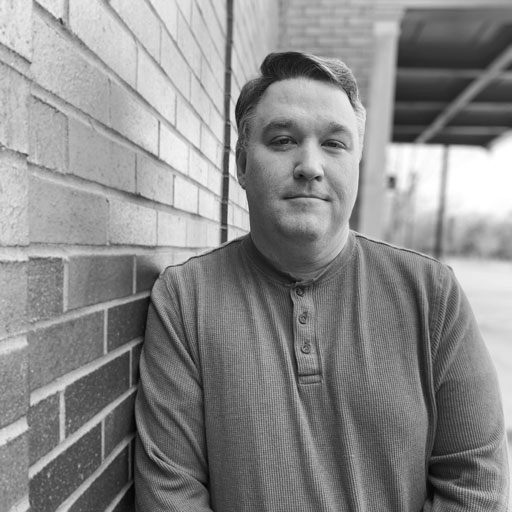 Why Do I Write?
I love to create. That's taken different forms over the years, but I've always enjoyed writing. I love crafting stories about people that must navigate the challenges of human relationships while they overcome dangers and enemies.
Why "Doulos?"
Doulos (douloß ) (doo'-los) – a bond-servant, a slave, a servant
I choose to write for Jesus because I want to serve Him. I am His bond-servant. He has blessed me with the talent to write, and I want to use it for His kingdom and His glory. It is a function that I can perform as a member of the body of Christ. May He bless it for His good purpose.
For just as we have many members in one body and all the members do not have the same function, so we, who are many, are one body in Christ, and individually members one of another. Since we have gifts that differ according to the grace given to us, each of us is to exercise them accordingly: if prophecy, according to the proportion of his faith; if service, in his serving; or he who teaches, in his teaching; or he who exhorts, in his exhortation; he who gives, with liberality; he who leads, with diligence; he who shows mercy, with cheerfulness.

– Romans 12:4-8 NASB